Facebook is getting to the level of ubiquity that is only afforded a few things in this life. It seems as if everyone is on the service to one degree or another. If someone is not on it they have heard about it and have likely gotten some ribbing about not being involved. Very few people leave (although a friend of mine recently did because he felt like he understood "how it worked" so when his kids are ready to get on it he can monitor it. I tried to explain the whole innovation and change thing but he wouldn't hear it). Many are so entrenched that there is the idea that the service is "locked in" to the fabric of life and will continue to do so more and more.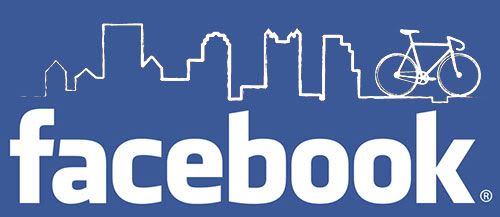 I personally don't take it nearly to this degree but I am older and did not "grow up" with Facebook. Many would read the above statements and feel some remorse at this level of dependence on a technology and the redefinition of being a friend etc etc. In this case you can't stop 'progress' but we also don't need to be married to it either.

An article from Reuters article talks about how people get so used to doing something that it just becomes the norm even if it is imperfect. The example is used of the QWERTY keyboard. While over time there have been better designs for keyboards the design of the QWERTY is so ingrained in our lives that we don't even know the difference or care to see it change.

So is there anything standing in the way of Facebook continuing to move toward a level of dominance in the Internet world? For a while people thought MySpace was a lock but we know what direction that took. The major issue appears to be profitability and what it might take to get there. Since the site can't be run as a public service forever it provides the one likely area that it could truly stub its toe and open the door for the 'next big thing'.
One thing is for sure though there are users of the service that talk about being locked in but have shown that there is little loyalty in most other areas of their lives due to too many options. Could one come along that could knock Facebook off its perch or is it becoming more like Google with each passing day?

by Frank Reed

Your thoughts?